New plans for the application of drones in the defence of vulnerable women
Police have been using drones as a means to combat crime and aid those in need for many years, but now we see new plans for the use of drones in the defence of vulnerable women – that aims to be a preventative measure as well as a practical one.
In the wake of the tragic murder of Sarah Everard, more answers are trying to be provided to a public that is still reeling in shock and anger. With trust eroded in the police force and women still feeling vulnerable when walking the streets alone, the government has proposed a new strategy that involves the application of drones to help make our towns and cities safer.
The proposal outlines new measures that can be put into motion the moment a woman feels threatened, by using an app that deploys a drone to her location within approximately four minutes. The aircraft, a £35,000 Aeroguard drone, would be outfitted with a powerful spotlight and an effective thermal camera in order to effectively deter the potential assailant, and possibly provide photographic and video evidence for later prosecution.
The intention is that a qualified pilot will monitor the aircraft and the situation from a control room and will take over manual control when required. Armed with on-board artificial intelligence, it's suspected that the unmanned aircraft will be able to track a victim's phone signal from 200ft in the air.
The trials are set to start at Nottingham University in the near future, lead by a team of Civil Aviation Authority (CAA) experts and former police officers who have collaborated to put the scheme together.
The technology has been founded by UK company, Drone Defence, whose founder, Richard Gill, states that the trial would demonstrate whether drones could offer a cheaper, less noisy and more environmentally friendly service to protect the public than police helicopters.
A former intelligence officer, Mr. Gill stated 'We aim to get the prototype off the ground in Nottingham for £500,000.'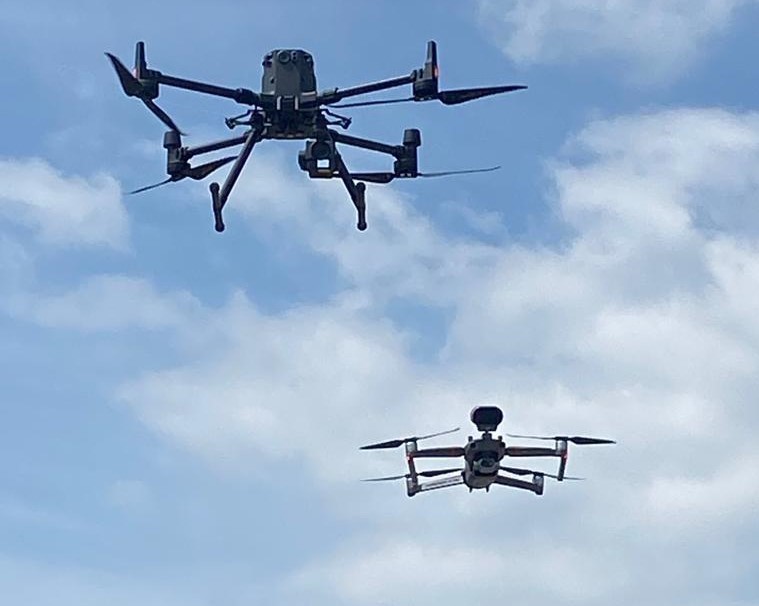 'It is a high capability drone that costs just £100 an hour but can do 80 per cent of what a police helicopter can do. It cannot do high speed pursuits but it can do the other tasks such as searching for people and ground surveillance.'
'It will take about a year to put together as a proof of concept that drones can provide support for people at a fraction of the cost in minutes rather than tens of minutes.'
The innovative application of the technology was conceived by Mr. Gill and his colleagues after the outcry from women following Sarah Everard's death and the lack of effective solutions and even compassionate advice provided to them. In a time where trust is at an all time low, it could well be a solution with some real potential.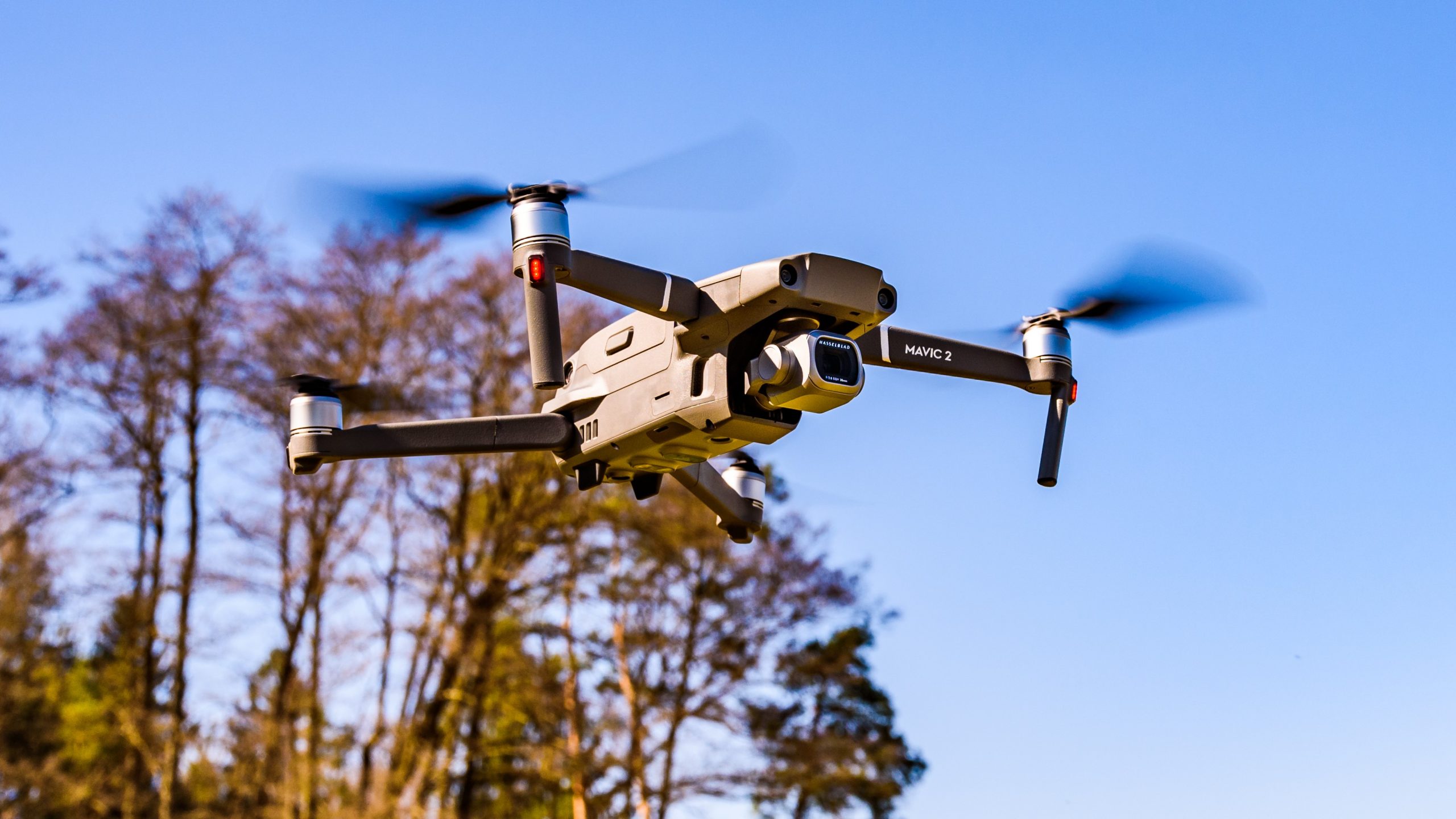 In a promotional video for the technology, the company says it is estimated 50 per cent of women and one in seven men feel unsafe walking alone at night, even in a quiet street near to their home.
A voiceover in the video adds: 'To tackle antisocial behaviour, sexual and violent crimes on our streets, we are looking to develop an automated emergency response capability using drones.'
'These drones could be placed on the roof of a police station and could be called to an incident by a mobile phone app.'
'We have the technology which would safely deploy a drone with a thermal camera over a vulnerable person within minutes of being called.'
'This drone would then flood light and record the scene, streaming the footage to a control room and act as a deterrent to an opportunistic attacker.'
It emphasises that this kind of technology and strategy has not been applied 'anywhere in the world' and that there are regulatory hurdles to overcome.
To see more of what Drone Defence can do, watch their promotional videos here.